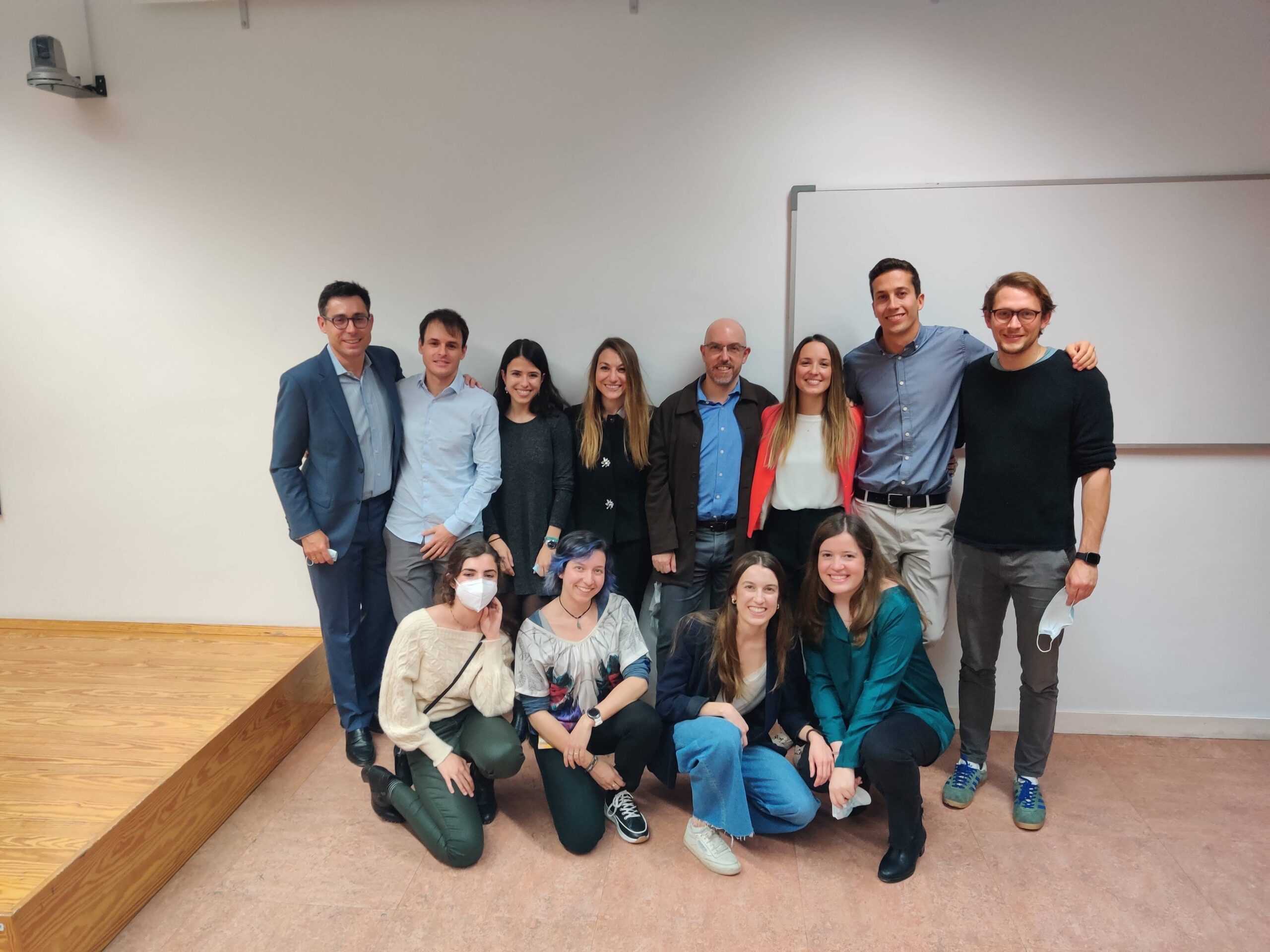 Image Guided Therapy Research Group (BiiG-IGT) is a research group at Universidad Carlos III de Madrid (UC3M). We are part of Biomedical Imaging and Instrumentation Group (BiiG), in the Department of Bioengineering and Aerospace Engineering. Our group is also part of Instituto de Investigación Sanitaria Gregorio Marañón (IISGM), a research institute integrating UC3M, Hospital General Universitario Gregorio Marañón and Universidad Complutense de Madrid.
Group coordinator: Javier Pascau, MSc, PhD (Full Professor, Universidad Carlos III de Madrid)
---
Our focus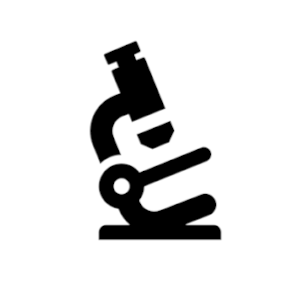 Research
Our research is focused on Image Guided Therapy with a translational approach where the clinical needs are the driving force of our methods.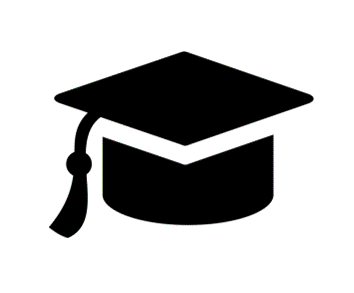 Education
We teach in the Bachelor in Biomedical Engineering and several Master degrees at UC3M.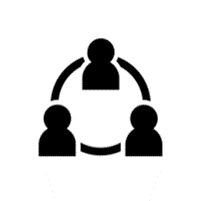 Collaboration
Clinical and technical researchers from different institutions are part of our multidisciplinary team.