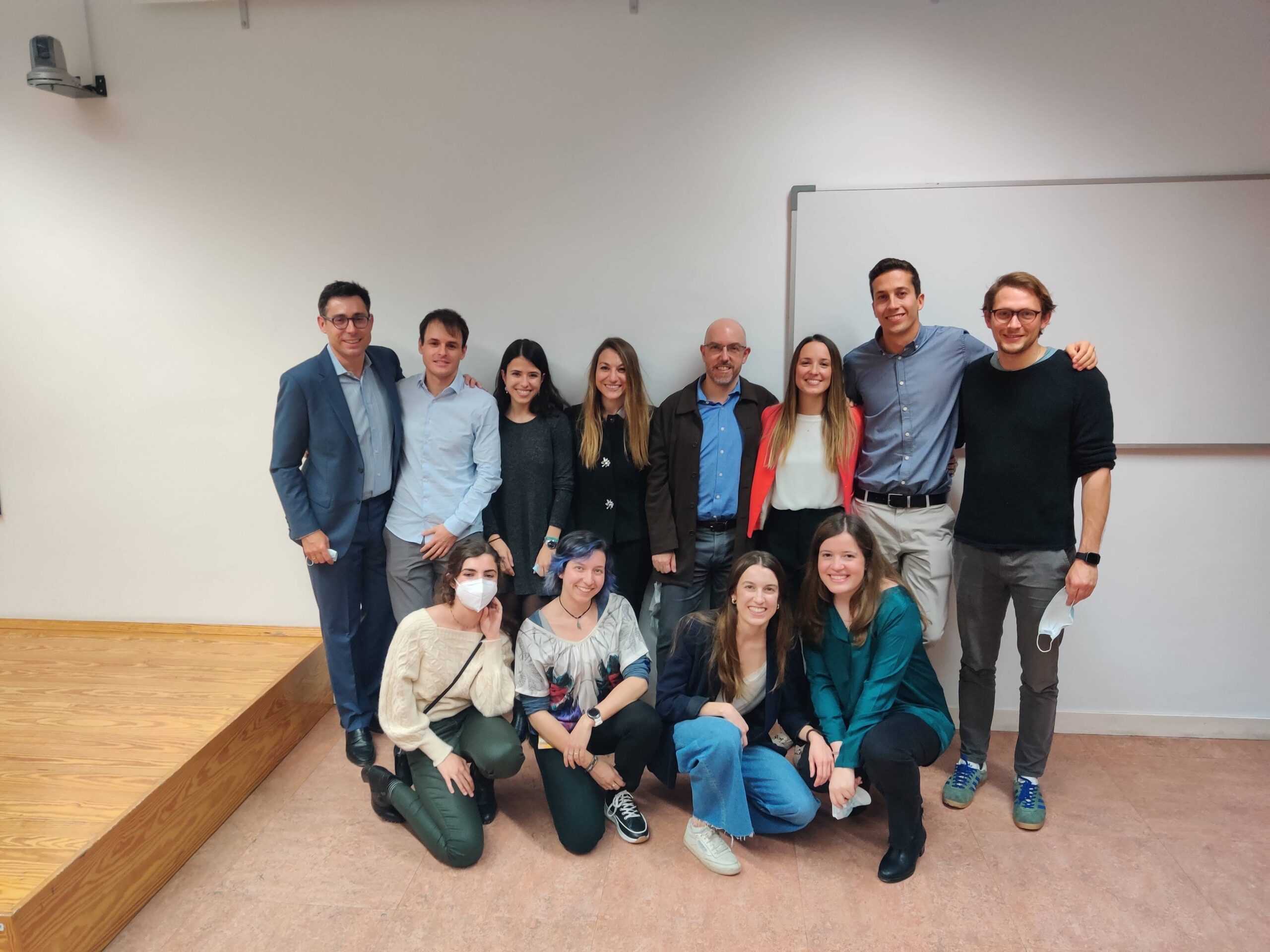 Image Guided Therapy Research Group (IGT) is a research group at Universidad Carlos III de Madrid (UC3M). We are part of Biomedical Sciences and Engineering Lab (BSEL) in the Department of Bioengineering. Our group is also part of Instituto de Investigación Sanitaria Gregorio Marañón (IISGM), a research institute integrating UC3M, Hospital General Universitario Gregorio Marañón and Universidad Complutense de Madrid.
Group coordinator: Javier Pascau, MSc, PhD (Full Professor, Universidad Carlos III de Madrid)
Research supported by projects PI122/00601, PI18/01625 and AC20/00102 (Ministerio de Ciencia, Innovación y Universidades, Instituto de Salud Carlos III, Asociación Española Contra el Cáncer and European Regional Development Fund "Una manera de hacer Europa"), project PerPlanRT (ERA Permed), TED2021-129392B-I00 and TED2021-132200B-I00 (MCIN/AEI/10.13039/501100011033 and European Union "NextGenerationEU"/PRTR), EU Horizon 2020 research and innovation program Conex plus UC3M (grant agreement 801538) and IND2018/TIC-9753 (Comunidad de Madrid).

---
Our focus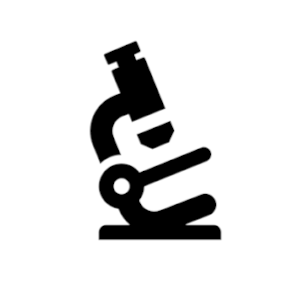 Research
Our research is focused on Image Guided Therapy with a translational approach where the clinical needs are the driving force of our methods.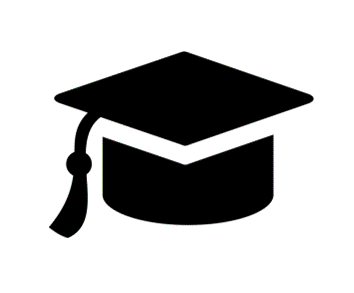 Education
We teach in the Bachelor in Biomedical Engineering and several Master degrees at UC3M.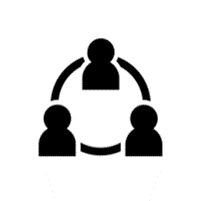 Collaboration
Clinical and technical researchers from different institutions are part of our multidisciplinary team.