Image Guided Therapy Research Group (IGT) is a research group at Universidad Carlos III de Madrid (UC3M). We are part of Biomedical Sciences and Engineering Lab (BSEL) in the Department of Bioengineering. Our group is also part of Instituto de Investigación Sanitaria Gregorio Marañón (IISGM), a research institute integrating UC3M, Hospital General Universitario Gregorio Marañón and Universidad Complutense de Madrid.
Group coordinator: Javier Pascau, MSc, PhD (Associate Professor, Universidad Carlos III de Madrid)
---
IGT Mission and Vision
Our research is focused on Image Guided Therapy with a translational approach where the clinical needs are the driving force of our methods. We have strong collaborations with clinical users from national and international hospitals and research institutions. Our publications show our research topics: image guided interventions (craniosynostosis, oncologic surgery, implant placement), treatment planning and simulation (assisted delivery, sacral nerve stimulation), medical applications of augmented reality (Hololens and smartphone devices), 3D printing in medicine (anatomical models, surgical guides, personalized implants, hospital fabLab), radiation therapy (intraoperative electron radiation therapy, toxicity prediction, automatic contouring, proton therapy…) and clinical applications of advanced image processing (classification of Ultrasound images, quantification of preclinical molecular imaging, image registration for radiation therapy, automatic segmentation with deep learning).
Most of our research is integrated in 3DSlicer open-source platform, which allows for rapid prototyping and offers many pre-developed tools that speed up our IGT studies. Most of the software is coded in python, taking advantage of different Artificial Intelligence frameworks such as TensorFlow or Pytorch running on local or remote GPUs.
Equipment
As a part of the Department of Bioengineering and Aerospace Engineering at the UC3M, we have access to the shared faculty labs (Laboratory of Molecular Biology and Biochemistry, Laboratory of Cell Culture and Tissue Engineering, Laboratory of Biomedical Signal Processing and Registration, Laboratory of Biomedical Instrumentation, Laboratory of Image Training). Also, we have access to a laboratory exclusively designed for research, including a radioactive facility controlled by the Spanish Nuclear Safety Council where there is a shielded room prepared to allow the use of any conventional clinical or preclinical radiology system; a room for the design and testing of radiation detectors, with their associated electronics; and a room for the assembly of prototypes such as navigation systems.
The following specific resources are available:
Electromagnetic tracking system Ascension Trackstar with 4 sensors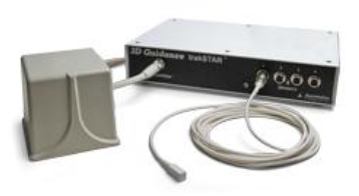 Optical tracking system Natural Point Optitrack with 8 infrared cameras, calibration tools, camera clamps and software to control capture motion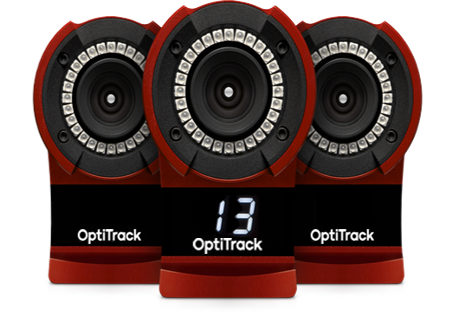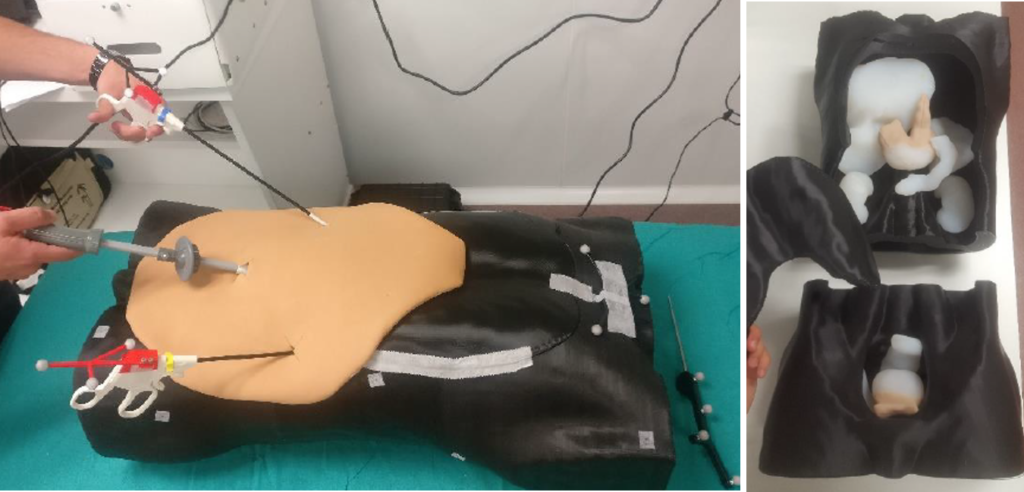 CIRS multimodal breast phantom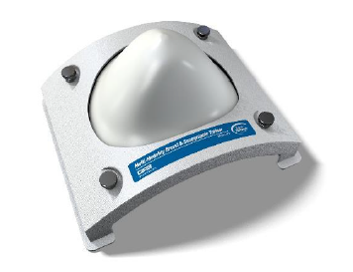 Nvidia Titan X GPU Workstation
In addition, as a part of IISGM, our group have access to the following resources at the Hospital Gregorio Marañón:
Clinical 3D Printing Service, with 4 3D Fused Deposition Modeling (FDM) Printers (2 Witbox printers from BQ and 2 Ultimaker printers) using rigid (PLA and ABS) and flexible (Filaflex) thermoplastic material.
Radiotherapy operating room of the Hospital General Universitario Gregorio Marañón (HGUGM), equipped with a complete monitoring (using high definition IP cameras), visualization (with 2 screens of large format and medical grade) and navigation (8 infrared cameras resulting in a 3D tracking system) system.
Ultrasound Scanner with soft tissue probe connected to a navigation system via video recorder.
Planning workstation for intraoperative radiotherapy radiance from GMV. There are two stations installed at HGUGM with full access to dosimetry algorithms for electron radiation therapy.
Collaborations
Working in a multidisciplinary environment is essential for the development of high quality research activity. Our group collaborates with a variety of national and international groups, integrating technical and clinical researchers:
National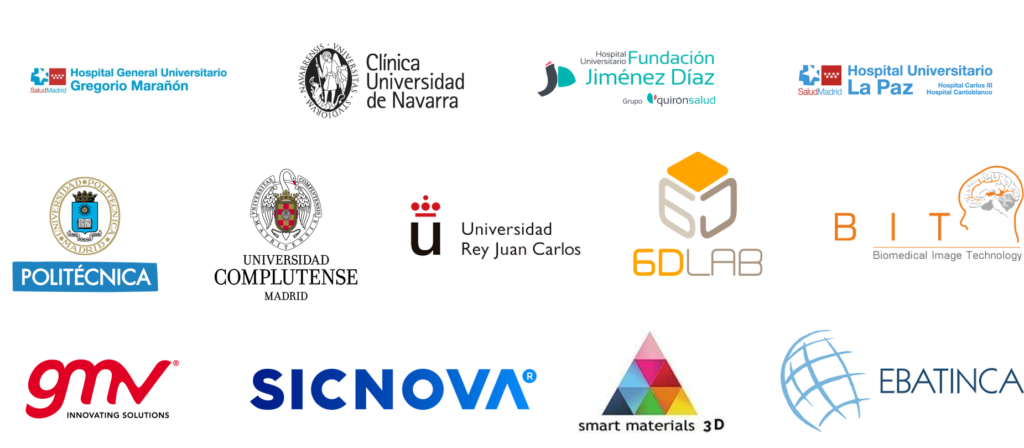 International