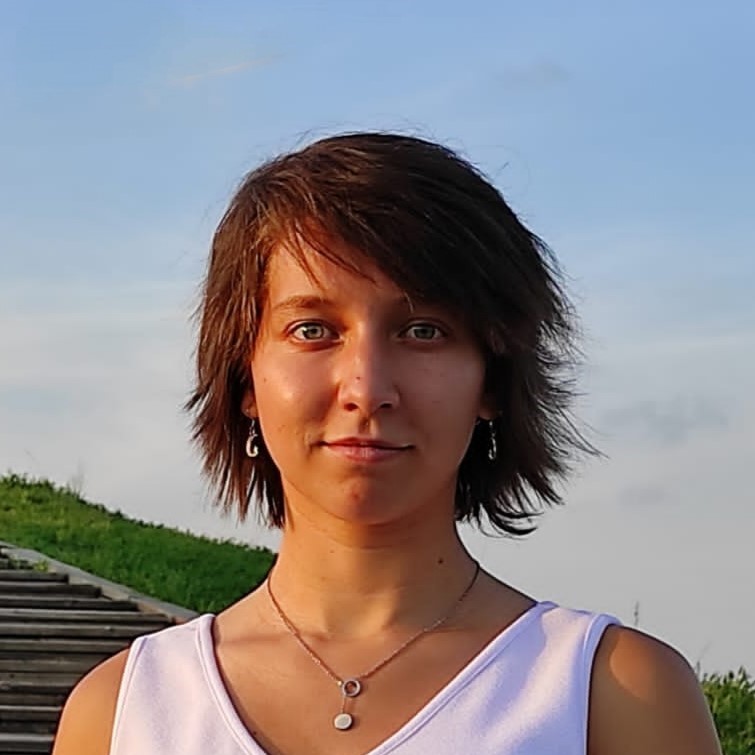 Contact Information
Laboratorio de Imagen Médica
Unidad de Medicina y Cirugía Experimental
Fundación para la Investigación Biomédica del Hospital Gregorio Marañón
C/Doctor Esquerdo 46, 28007, Madrid, Spain
---
Department of Bioengineering and Aerospace Engineering
Universidad Carlos III de Madrid
Avda. de la Universidad 30
28911, Leganés, Spain
Bio
Alicia Pose Díez de la Lastra is a predoctoral researcher in Biomedical Science and Technology at Universidad Carlos III de Madrid (UC3M), Spain. She received her B.S. in Biomedical Engineering in 2019 and her M.Sc. in Information Health Engineering in 2020, both from Universidad Carlos III de Madrid, Spain.
Her research interests include augmented reality, biomedical 3D printing, and computer-assisted interventions. Her main goal is to combine new technologies to assist in different clinical scenarios. She works in direct collaboration with surgeons from Hospital General Universitario Gregorio Marañón and Clínica Universidad de Navarra, who present her clinical needs of their environment.
In addition, she is a lecturer in the B.Sc. in Biomedical Engineering and the M.Sc. in Information Health Engineering at UC3M. She had also traveled to South Africa to teach about image-guided therapy at the University of Cape Town, thanks to an Erasmus+ scholarship.
She has published several articles and given conferences at national and international congresses. Moreover, she has won several awards including the first prize in the "Thesis Talk 2021" contest at UC3M, the award for the "Most innovative project in new technologies" from Madrid City Council, and the award for the "Best project in computer-assisted interventions" from the Technische Universität München.
Links