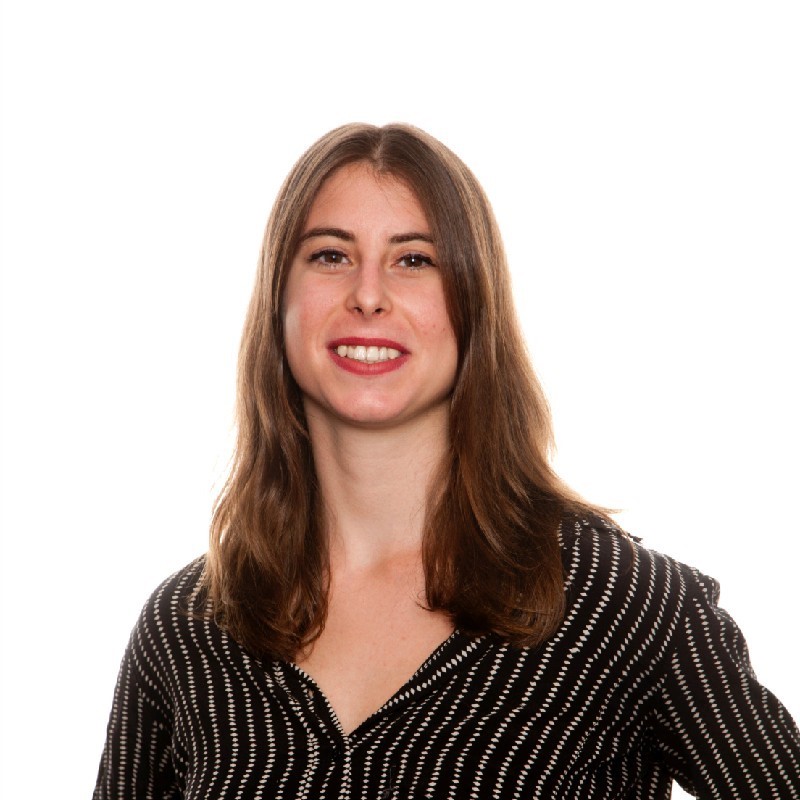 Contact Information
Department of Biengineering and Aerospace Engineering
Universidad Carlos III de Madrid
Avda. de la Universidad 30
28911, Leganés, Spain
Bio
Estela Cabezas Español received her B.S. in Biotechnology in 2019 from Universitat de Vic – Universitat Central de Catalunya, Spain, and will receive her M.Sc in Management and Development in Biomedical Technologies in 2021 from Universidad Carlos III de Madrid, Spain. She is currently working as a Research Technician at Universidad Carlos III de Madrid, Spain.
She started her journey in Artificial Intelligence for Health optimization in 2018, when she joined the Intel Software Innovator community and helped founding the Peter Moss AML/ALL AI Research Project, which has become an established association. Furthermore, she has been a speaker in several conferences promoting the open-source mentality in the field. Now, she is an active member of the Women in Tech Global Movement.
Her research interests range from artificial intelligence technologies in the biomedical field to data management and organization to improve functionality and value in investigation.
Links